Melbourne Conveyancer
The most trusted name in conveyancing.
Fixed-fee for price certainty.
Experienced senior conveyancers.
18,000+ cases completed.
Contact us for help with buying, selling or developing real state.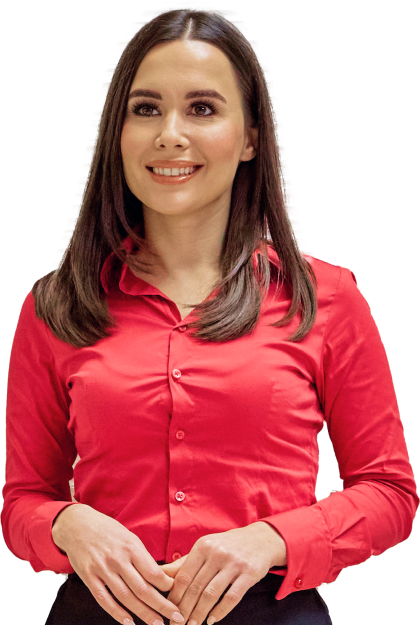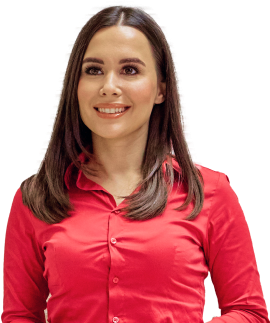 Marianna Mavrias
Conveyancer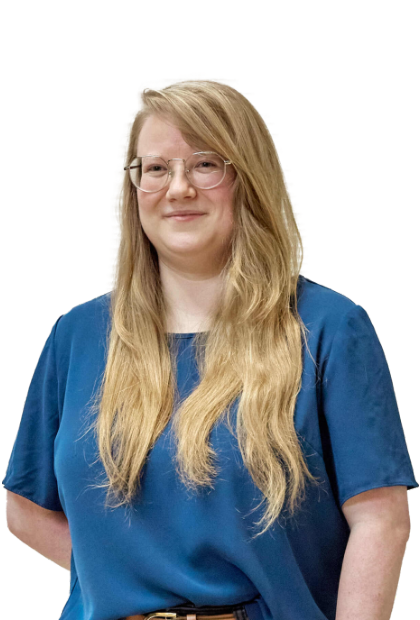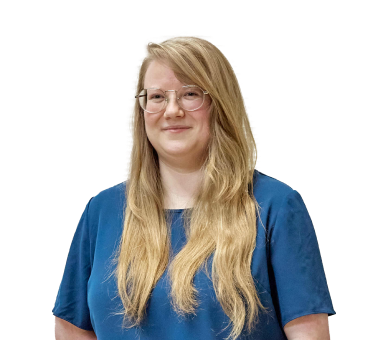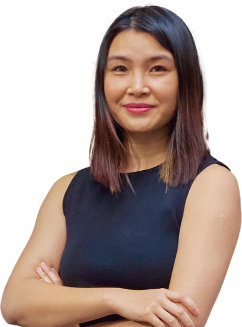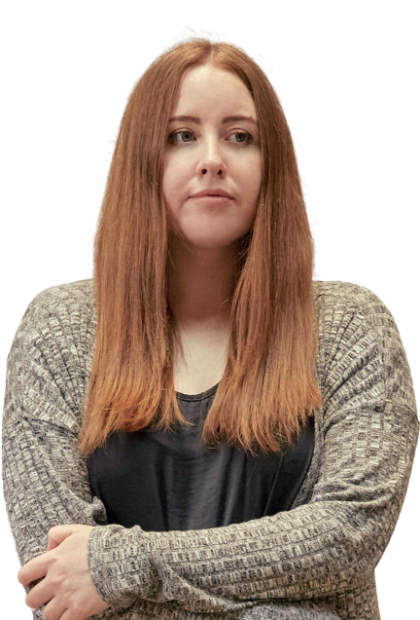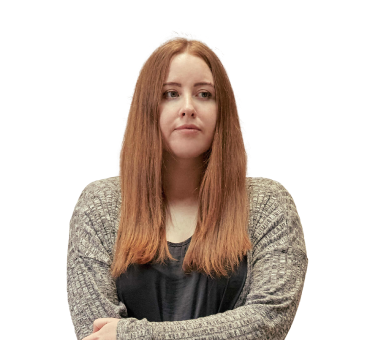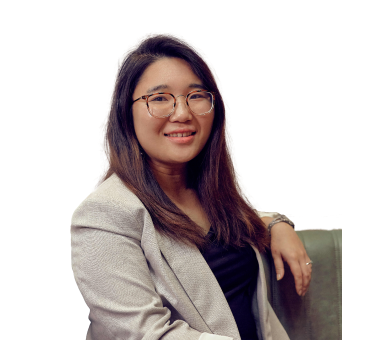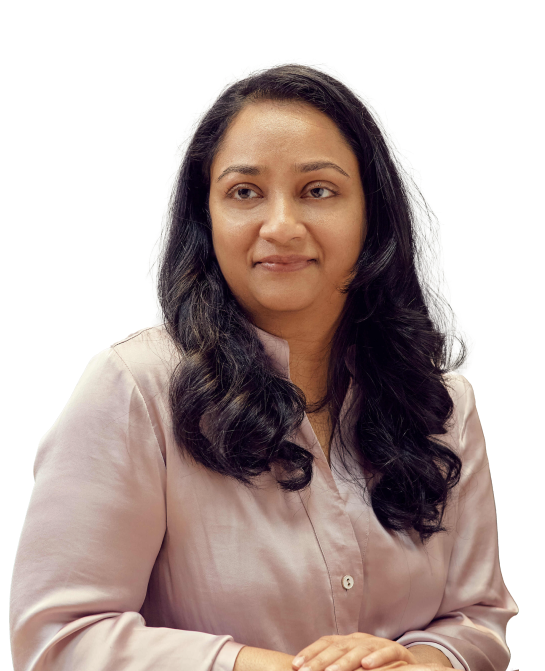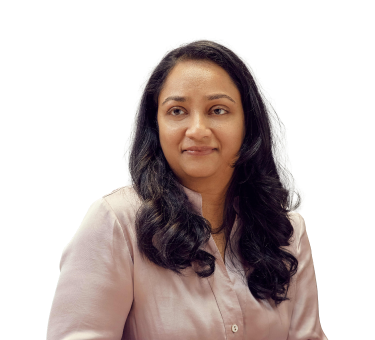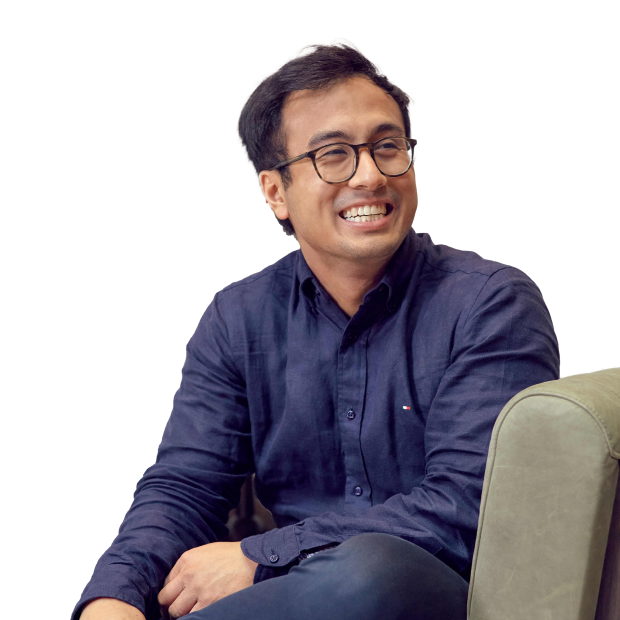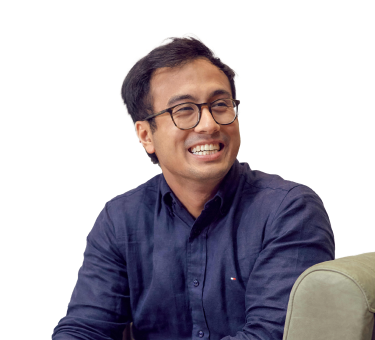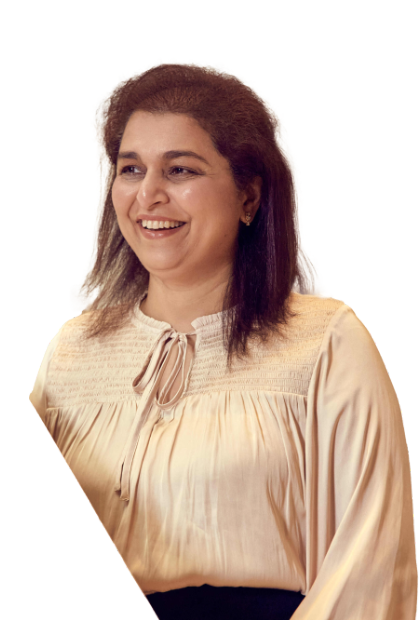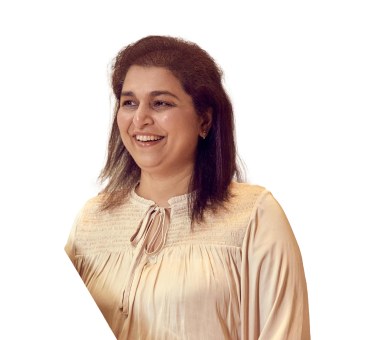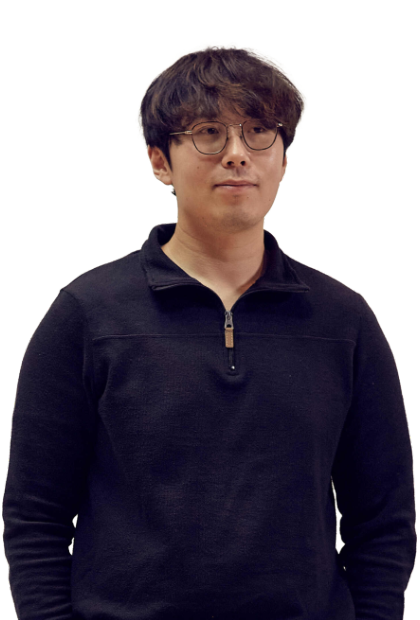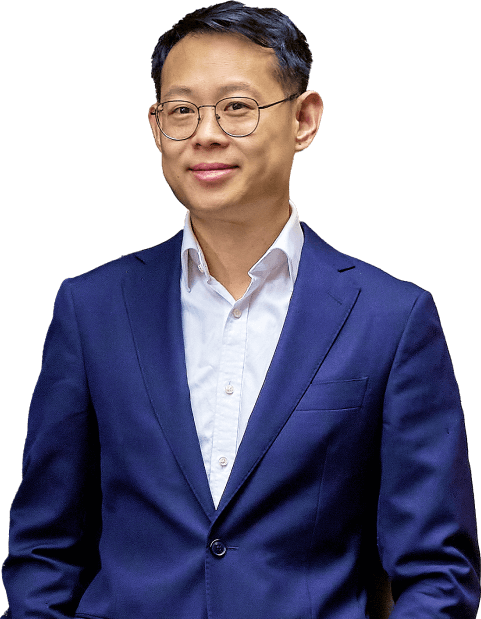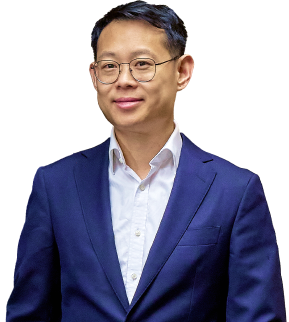 Khiem Lam
Principal Lawyer
Building strong relationships through quality services
I was referred by another client and i found they were very helpful throughout the whole process of purchasing a home. They were very quick to respond to questions and helped explain the process without the over complicating it. Good Stuff
The staff at Provey were very professional and went above and beyond to provide the kind of service that helped me to settle the purchase of the property ahead of time. The progress was tracked with constant communication and updates which made me feel confident of doing business with Provey and their proficient staff. Happy to recommend and deal with again in the future.
Emma was wonderful in answering all my queries and assisting in a seamless transaction. Thank you so much!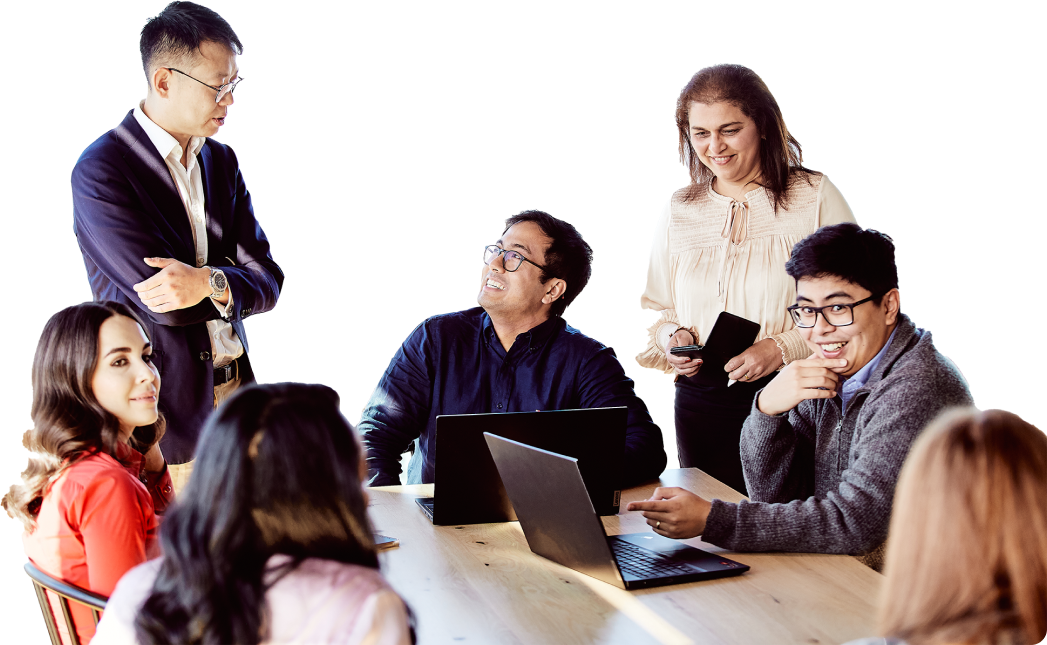 Why choose us?
Melbourne Conveyancing Services With The Provey Approach.
You'll be partnering with a law firm that has led the way in innovation and client-centered services and always has your best interests in mind.
An in-house conveyancing lawyer will help you review your details and get the process moving towards a speedy completion.
Conveyancing Fee Calculator
Enter your details bellow and We'll Calculate Your conveyancing fees in 30 seconds
Trust

the most trusted name in property law.
14
Years since establishment
Conveyancing FAQs
What is conveyancing?
If you're buying or selling a property you will need conveyancing. Conveyancing involves the preparation and lodgement of all the necessary paperwork to transfer the title of your property. When you buy or sell property there are several other important things to consider as well as the property law related paperwork. They include forms for the titles office, taxation matters, your bank loan and mortgage documents. To help you complete the conveyancing you can use either a solicitor or a conveyancer. If you've never used either before, it can be difficult to know which one is needed to help you with the purchase or sale of your property. While it may look like they do the same thing, there are actually big differences in the level of training, experience, and knowledge that solicitors and conveyancers have. This can affect the service that you receive and the advice you're given.
What's the difference between a solicitor and a conveyancer?
A solicitor is legally trained and educated in property and other areas of the law. They have a law degree and have been admitted to practice law in their state or territory. This means they can also give you advice on other areas of the law that may be relevant to your property transaction, including wills, probate, family law, immigration, tax law, legal disputes and court proceedings. Because they have a well-rounded knowledge of all aspects of the law, a solicitor can guide you from start to finish and answer any questions you have along the way. A conveyancer doesn't have a law degree, but they do have a diploma from TAFE or a tertiary institution. Their training gives them an understanding of the rules, regulations and legal paperwork that needs to be completed to transfer the ownership of your property. While conveyancers understand how to complete your property transaction, they may not be aware of other areas of law that could affect you.
Why are conveyancers cheaper than solicitors?
Conveyancers are often less expensive than a solicitor. This is because they're not as qualified as solicitors or may even be relatively new to property transactions. While a conveyancer will understand how to transfer a title and can check your contract, they don't often have enough expertise to give you any other legal advice about the transaction. You get what you pay for, so if a solicitor is charging more that's because you'll benefit from their knowledge and expertise. It may also mean they spend more time with you to understand your transaction and give you the best possible advice. Provey Conveyancing Melbourne offer competitive rates compared to other solicitors and some conveyancers. This means you can have the quality services of a solicitor without the hefty price tag. If you have a simple conveyance, using a conveyancer may be enough. They'll get the job done for you, but just don't expect them to be available to hold your hand through the process. This is because many conveyancers follow a standard process to be efficient. The trade-off is that they may not be available to answer all your questions or even meet you in person.
How are conveyancing fees estimated?
The conveyancing fee will depend on a variety of factors. These include known factors and unknown factors. For example, a trustee in bankruptcy selling a property on behalf of a bankrupt person is more complex and time consuming and will lead to higher fees. You can find our online calculator
on this page
. It will give you a good estimate on what your fees will look like. The second part of the fee structure is made up of costs for disbursements. At Provey, our quoted fee includes some agreed disbursements, meaning that in most cases your quoted amount will be the fee paid by you on finalisation of your matter.
Start an obligation-free quote