Provey Conveyancing Lawyers
History
Provey Conveyancers Melbourne was established in 2009. We felt that the industry required new approaches in response to advances in technology. We knew that Australians favoured convenience and flexibility. We married the two together to provide online consumers with a conveyancing service focused on convenience and accessibility. With this focus and goal in mind we quickly distinguished ourselves from other Property Lawyers.
An outlier amongst our peers, we use technology to efficiently advise our clients. Our platform and processes are tailored for the new age and are designed to alleviate problems faced by those who are time poor.
Now with extended complementary legal services, we are equipped to advise clients in areas of property developments, investment structures, environment and planning, subdivisions, duties and tax, estate planning, wills and probate.
Provey quickly distinguished itself from other property lawyers and conveyancers.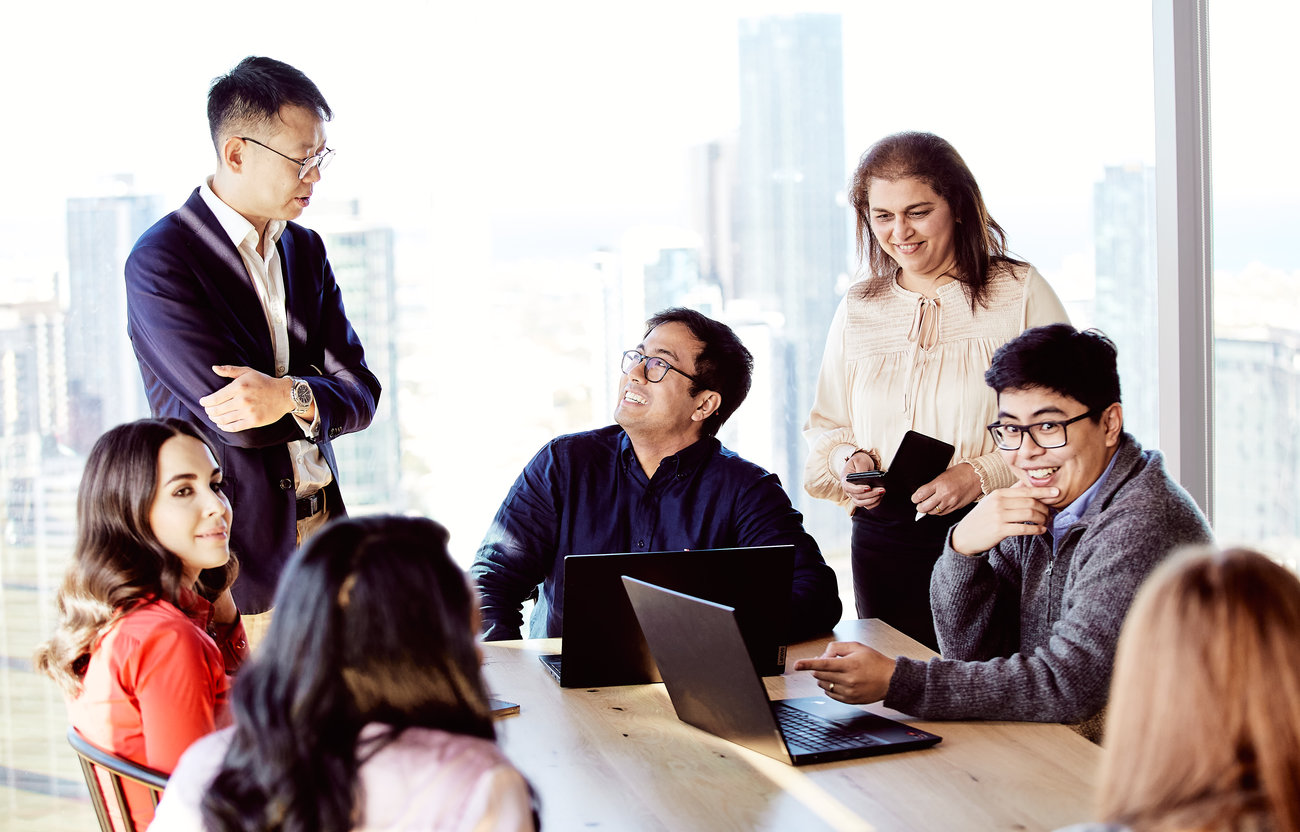 Qualified
We are a Melbourne based firm of experienced conveyancers and lawyers. We are customer focused and value driven. Client satisfaction is our primary goal. Our experience has allowed for the development of a simple yet thorough work flow. Our policies and processes are mature and developed, creating value for all our clients.
Transparency
It is important that our practice remains open, honest and transparent, while ensuring absolute confidentiality. We have systems in place to ensure our employees remain responsible and accountable at all times. All of which is to guarantee integrity and quality of service.
Employee Care
We know that most people have commitments outside of work. It is therefore crucial that all of our employees are happy with their jobs while maintaining a life outside of work. To ensure maximum productivity and good office culture we set quotas on the number of files each conveyancing lawyer handles at any one time.
Services
We advise on a range of property law matters which includes residential and commercial conveyancing in Melbourne. We also advise on finance documentation, building and construction contracts, co-purchasing agreements, financial agreements, wills, power of attorneys, stamp duty, loans agreements and more. Contact us for more information.