The conveyancing fee associated with a property transaction has for a long time been a matter that causes a lot of confusion, especially for first-time buyers and people who haven't been involved in property dealings for a long time.
The problem is that the conveyancing costs involved in transferring a property were often cloaked in estimates and percentages of the purchase price.
That left a lot of scope for the conveyancing transaction fees to increase at a time when buyers are trying to keep a lid on their overall property purchase costs.
To help explain what influences the conveyancing fee ranges, we've put together this quick guide and an explanation of how Provey does things differently.
What Affects The Conveyancing Fees?
In the past, the standard conveyancing fee was often provided as a percentage of the property value plus some additional services cost. Unfortunately, that often meant that a simple transfer of a property from one person to another could have ended up costing a lot more than the effort justified.
That's why our team at Provey looks at transferring property purchases based on the type and effort of the transaction.
The Type Of Property
What type of property you're buying or selling has a significant impact on the costs of the conveyancer's fees. Some people might think that the workload would be exactly the same for a small apartment or a large commercial building.
But that would be equivalent to expecting a painter to charge you the same no matter how large and old a house is.
Searches are the core part of what you're paying a professional conveyancer. They involve gathering information from councils and local authorities and performing searches at the federal and inter-state levels.
In reality, there is a lot more involved in the searches for an old heritage-listed house than for a small, newly built family home by a reputable construction company.
Here at Provey, we pass on the benefit from over a decade of experience with thousands of successful transactions. That allows us to accurately calculate the fees upfront based on the type of property involved.
And that means no extra conveyancing cost at the last hurdle before completing settlement.
The Time And Effort Involved
It's important to understand that a licensed conveyancer doesn't have to be a lawyer in Melbourne, Victoria. But it regularly happens that state and federal law requires the explicit involvement of a lawyer in certain types of transactions.
This is where many conveyancers then have to break the bad news to clients that there will be additional expenses for hiring a lawyer.
Here at Provey, our team is made up of both conveyancers and lawyers. That means we can deal with anything property law-related in-house.
Transactions can quickly become complicated when multiple buyers and sellers or zoning regulations are involved, just to name two examples. Understanding the relevant legal requirements and problems will not just save you money but can save you from ending up in difficult legal situations in the future because you didn't receive the best possible advice.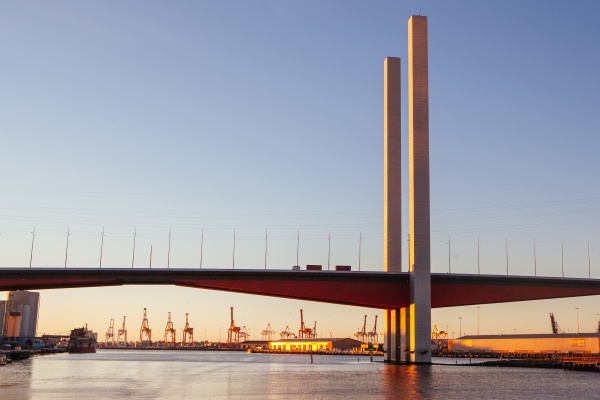 Flat Fees Vs Estimates
In the past, it was common to estimate the conveyancing cost of a property transaction based on the number of hours. It wasn't uncommon for those estimates to include a significant buffer.
And even when that buffer was used up, buyers and sellers would be charged additional fees for extra hours outside of the estimate, driving up clients' out-of-pocket costs.
A much fairer and client-friendly approach is to provide a fixed flat fee based on the type of property, expected effort, and potential legal fee involved in the transaction.
That's exactly the approach we offer our Melbourne clients. We provide upfront costs based on the type of property and expected conveyancing and legal processes so that you don't end up with nasty surprises through additional disbursement costs in the conveyancing process.
Contact Our Team At Provey Conveyancing Today
Before you seek conveyancing services from firms in Melbourne that provide estimates, submit your details to Provey's easy-to-use online quote request system.
With just a few details, we'll be able to provide you with an accurate quote for conveyancing costs, and you'll have a team of lawyers available to ensure a secure property transfer.
We have been advising property owners and buyers for over ten years and have built up a reputation as one of the most trusted and effective conveyancing firms in Melbourne, Victoria.
Once you receive your quote, we'll be in touch to discuss any further questions you may have before we get you set up in our innovative online portal. That's where you can get real-time updates about the progress of your particular conveyancing case, from initial consultation to the title search and contract of sale.
We look forward to hearing from you.