Reliable & Recommended Property Conveyancing Mornington – For your sale or purchase of real estate
Are you located in Mornington Peninsula and looking for a conveyancer in Mornington? Provey Legal and Provey Conveyancing Services were established in 2009 to provide conveyancing solutions for homeowners and businesses Australia wide.
If you are purchasing a residential or commercial property in Mornington area then you need a conveyancing professional providing you with a high quality service. Our skilled conveyancers and conveyancing lawyers have a reputation for value, efficiency and more. Whether it's your first home or an investment property, choose Provey for your conveyancing needs.
With a team of conveyancers and lawyers, Provey is the name you can trust. You never realise you need an expert conveyancing lawyer until the local conveyancer without a law degree gets something wrong that costs you.
Our Mornington Peninsula services include:
Residential conveyancing
Off the plan sales and purchases
Contracts of sale and section 32s
Online contract reviews
Planning permits
Building certificates
Transfer of ownership
Refinance and finance documentation
Co-purchasing contracts
Wills and probate
Sale and leasing of commercial property
Business sales and purchases
Subdivisions development and environmental law
Franchising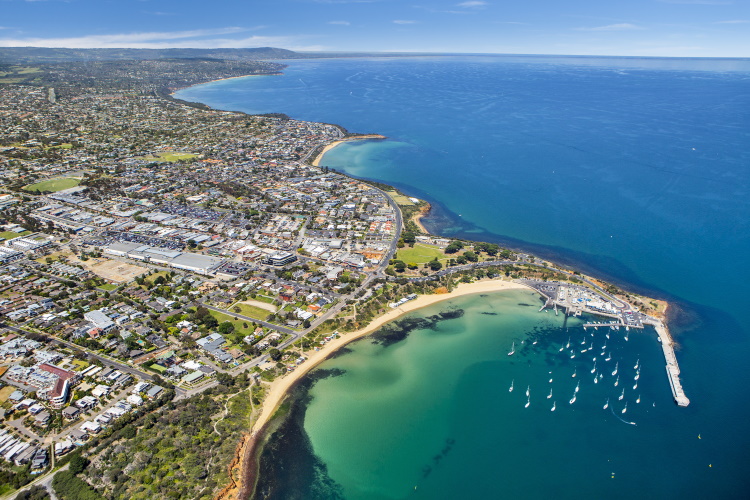 We regularly assist buyers and sellers in Sorrento, Portsea, Red Hill, Flinders, Dromana, Rye, Blairgowrie, Tooradin, Mount Martha, Mount Eliza and more.
We operate in and around Mornington and service other suburbs in the Peninsula. Provey are well equipped to provide you with a hassle free and low cost conveyancing solution.