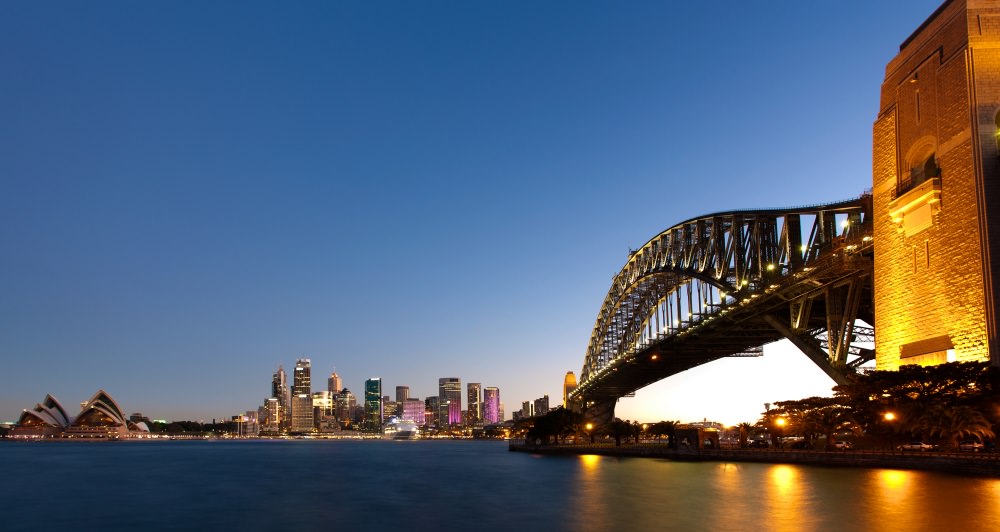 Provey Conveyancing provide trustworthy conveyancing services in the Sydney property market. Our company represents clients buying and selling real estate in all suburbs of Sydney, including outer and inner suburbs. We are a market leader of the Sydney Conveyancer network and offer very experienced services at competitive prices. Our fixed fee service includes full professional indemnity insurance. Not only will we guide you in the complex process of transferring property, we will provide one on one service with your own assigned conveyancer available 24/7. Any question – Any time.
If you are thinking about growing your investment portfolio or starting one, we can provide advice to put you ahead of other purchasers. We specialise in all aspects of real estate conveyancing and our lawyers live and breathe the Sydney property market. We want you to be aware of every aspect of the conveyancing process and know that we have it all under control. Transferring property is not straightforward in N.S.W and the requirements and obligations of the law is complex. Provey Conveyancing understands every nuance of the Sydney Conveyancing law and can act quickly to secure the best negotiation position for you.
We're not just a conveyancing services company
All of our team are skilled lawyers
We cover all property legal matters – no referring you elsewhere
Business property purchases and sales
Advice on finance documentation
Advice on construction contracts
Advice on co-purchasing agreements
Power of attorneys
Loan agreements
Online wills
Advise on Property Law – acquisitions, sales and leasing both residential and commercial
Trusted Sydney Conveyancer
Our team of highly skilled lawyers are very experienced in Sydney Conveyancing and are committed to bringing you the best customer service. We talk in plain language and not law jargon to make sure you understand the process. Whether you are buying or selling we are going to bring you the best deal. Here at Provey our Sydney Conveyancing lawyers manage the whole process from end to end. We organise and submit all of your legal documentation, prepare and review your contracts and make sure your interests are at the forefront of every dealing.
We are the most trusted conveyancing company in Melbourne now operating in Sydney
Available 24 Hours – & 7 Days a Week
Our team is always available for any questions or urgent advice. We can be contacted 24 hours, 7 days a week. You will have an assigned conveyancer to contact any-time. You can call us, email us or send a message and we will be in contact with you. Communication is the key to achieving our clients expectations, we understand how important property sales and purchases are to our clients.
Save Time and Money
Making sure our clients achieve the best outcome is our top priority. Property Law in N.S.W can be frustrating and if not using an experienced conveyancer it is time consuming. We ensure the whole conveyancing process is simple and fast. Our team of Sydney Conveyancers handle every legal requirement and with our experience the process goes quickly. Saving you time and money.
Property Conveyancing in Sydney
Investment Properties
The Sydney property market shows no signs of slowing down and capital growth is growing every year. The market is rising and now is the time to buy. The rental market is extremely competitive and has very low rental vacancies. Investment properties are rarely empty for any length of time. Don't delay in taking advantage of the Sydney investment property market. The infrastructure in Sydney is undergoing a makeover and being improved making investment ideal at this time. The inner city suburbs as well as the outer suburbs are both on the rise price wise.
Apartments in the inner city make a great investment opportunity with great demand on the rental market. Conversely stand alone homes in the outer suburbs also make fantastic investment portfolio's with a very strong demand on the rental market.
Let the team at Provey Conveyancing guide you on the best choice for your investment portfolio. Our team deals with the Sydney property market every day and can advise you on the right investment opportunities. We are trustworthy, highly experienced and skilled. Contact us now to get your free quote or advice on your next steps with your investment opportunity.